---
Removal Services
Moving is our specialty. We act quick, efficiently and in full cooperation with a client. You can count on our expert service!
Specialist Delivery Service
Vehicles we have at our disposal allow us to transport loads up to 7,5 tons, thus moving the office equipment or home furniture will be easy. We will go back and forth a couple of times if it is required!
---
Packing Service / Self-Packing & Storage
You don't have to pack your stuff yourself. Just call us and we will deal with everything. Don't be afraid - we will pack your fragile things with utmost care!
Packing Materials and Prices
You don't have enough boxes to pack everything you wish? Don't worry, we will take our packing equipment. You don't have to pay extra, it's all included in the price of our service.
Quotation
If you're looking for a professional transport company that deals with moving, you should call us or contact us through our form.
Quick contact: Mobile 07999 638927 Office 01753 901587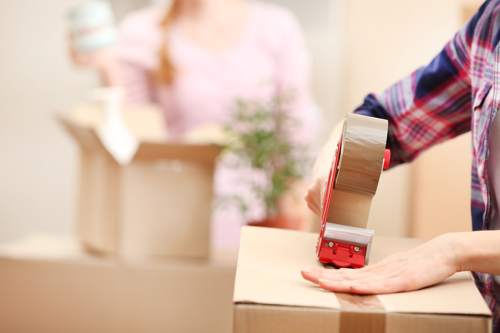 Professional services
We offer a complex service which includes moving, transport and cleaning of buildings and city spaces. We make sure to conform to all the standards and we try to fulfill all of our duties as well as possible. Our service is always efficient and on time. All of the packages and boxes we transport are properly secured, so nothing gets damaged during moving. We guarantee the highest quality of service for a fair price. We have a lot of experience in this trade, thus we are able to understand our customers and their needs to prepare the best offer. With our help moving is not a problem, but a pleasure!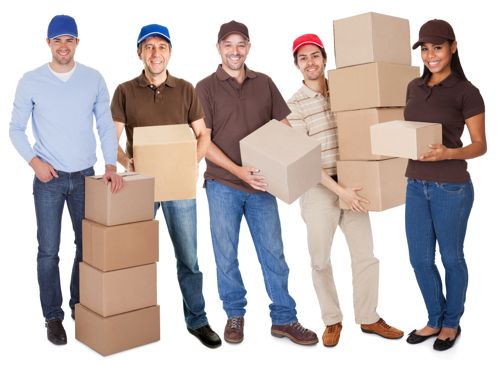 Experienced staff
Without a doubt, our best feature is experienced and trained staff which knows its duties and tires its best to fulfill them without a hitch. We employ people who can be trusted. Our movers are honest, thorough and provide the best quality of service. All of our errands are performed in cooperation with our corporate and our clients to ensure that everything goes according to plan. We are certain that our employees will skillfully help you in moving, packing and cleaning the premises.
---
---
Contact us
Address

5 St Giles Court

Fleetwood Road

Slough

SL2 5EQ